The Inland Waterway is a 40-mile long historic water route that begins north of Petoskey and with a series of rivers and lakes connects Conway, Oden, Alanson, Indian River, and Cheboygan to Lake Huron. A coastal route, part of the Huron Shores Blueways, connects the City of Cheboygan to Mackinaw City and the Straits of Mackinac.
The water trails connect 7 state parks; numerous campgrounds, day-use parks, and resorts; 20 Little Traverse Conservancy Nature Preserves, and six communities. Combination paddle and pedal trips are possible since the North Central State Trail, North Eastern State Trail and North Western State Trail all parallel segments of the water trail.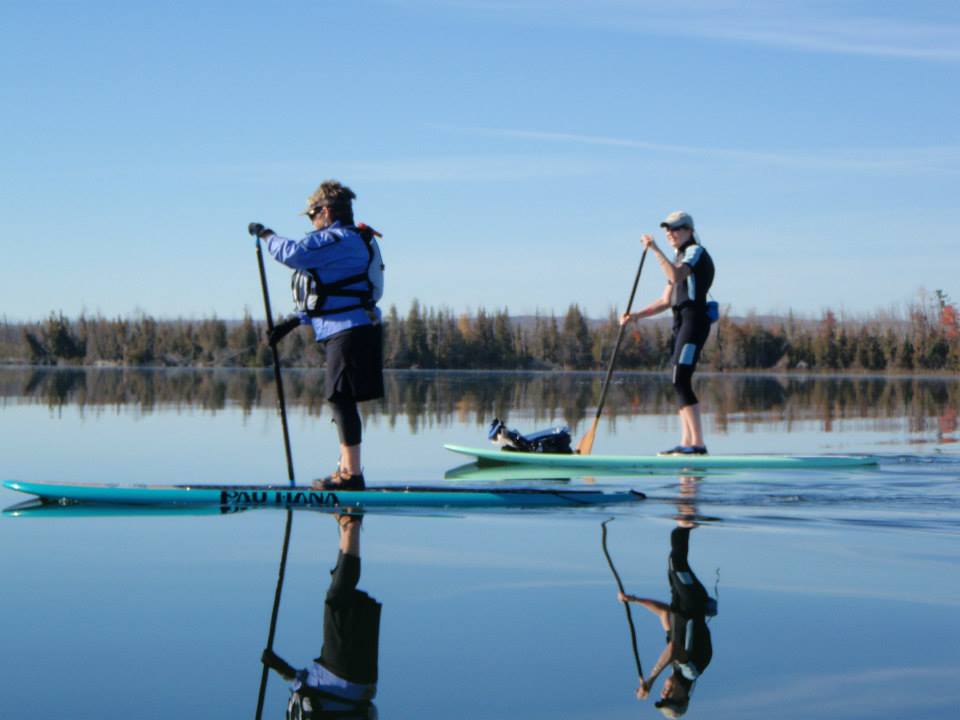 Paddle enthusiasts can access sites, parks, campgrounds, nature preserves, historic sites, birding, outfitters and rentals, marinas, waterfront camping and waterfront resorts.